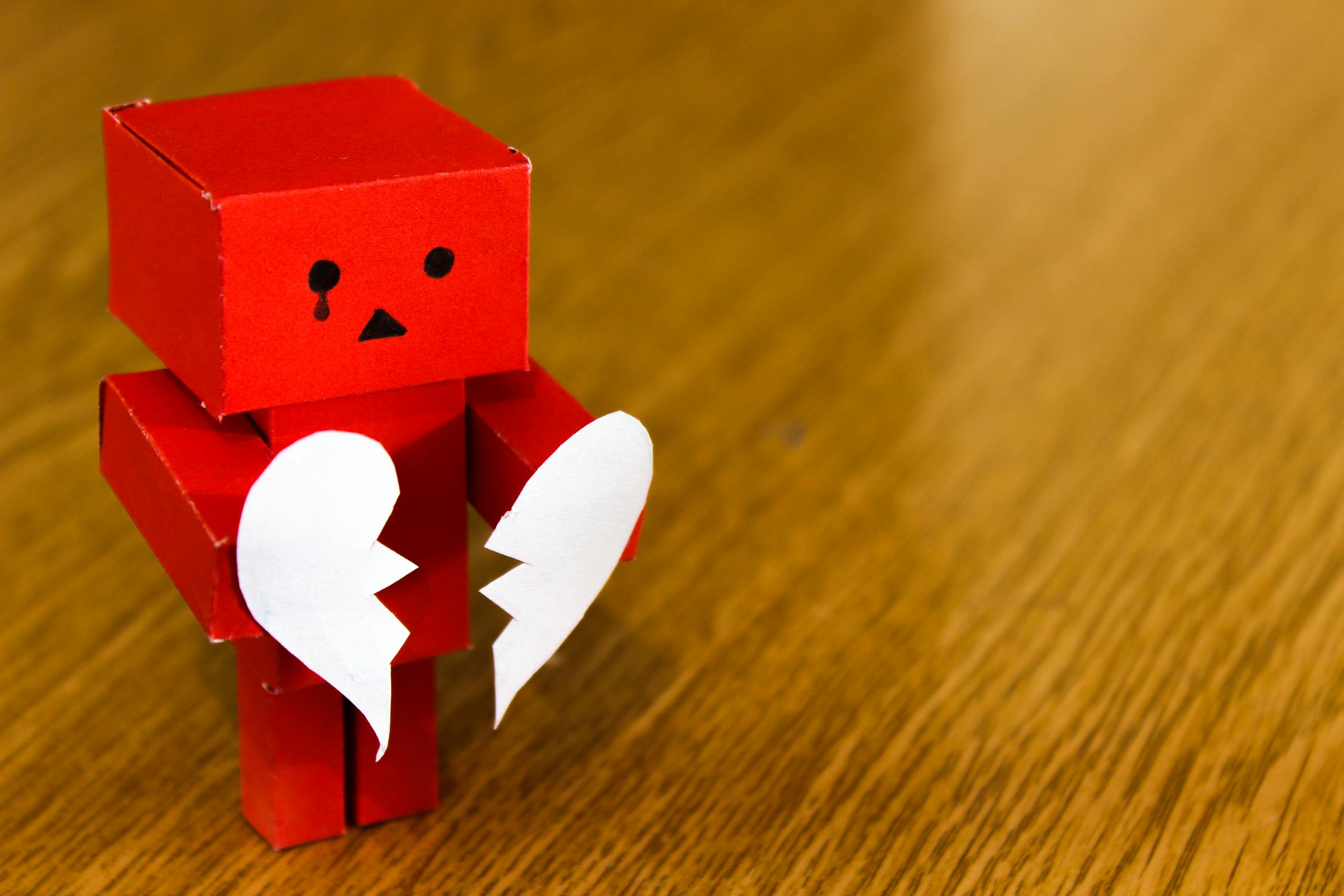 Your strategic talent management plan can address many challenges with good recruitment and hiring. However, relocating both the new hire and existing employees may be necessary to maximize your talent management strategy. Having a professionally managed employee relocation experience is one of the hallmarks of a human resources function fully supported by upper management. But still relocating and moving employees between offices can be difficult. So how do you make sure you have a professional relocation management program?
The first essential steps are identifying the problems with your current approach and addressing your program as needed to make improvements. Keep reading to learn more about the most common challenges to relocating employees and how to avoid them…
What are the biggest problems that companies face when relocating an employee?
1. Low Acceptance Rate - What do I do if an employee does not want to relocate?
Low acceptance rates can be common when your employee or candidate has an existing mortgage and or their spouse or partner has a locally based career of their own. That is not to mention local family commitments such as kids in school and other extracurricular activities. That is why it is necessary to make the relocation as enticing and easy as possible for your staff members (and their family).
You will need to consider supplying some good relocation benefits if your business will successfully recruit an employee to move to a new location for work.
Here are some questions to ask if your employee relocation acceptance rate is not high enough:
Do you have a formalized relocation policy and program to clearly communicate to employees what the program entails?
Are your employee relocation benefits enough to get an employee to move?
How will relocating to the new city improve the livelihood of the employee and family?
What are you offering homeowners who you want to move?
Are homeowners able to buy in the new location?
Will the employee be able to replicate or improve upon their living arrangements in the new city?
If not, what will the company offer to overcome this objection to moving?
What are you offering spouses/partners who might have to give a career of their own to move?
What will the company do to help them find new employment in the new city?
What is family life like in the new city?
Where are the best schools, and how do they compare to the schools the current employee's kids attend?
The above questions are intended to help you get into the mindset of the employee. If you are considering these questions all for the first time, I am sure it can be overwhelming. However, do not worry. We are here to help guide you with the answers to all these questions in an easy-to-understand way. If you would like custom-tailored advice, we have an outstanding Relocation Program Consulting Services team. They would love the opportunity to explore providing solutions that are right for your organization. Ultimately, if you shape your policy and program around doing what is best for the employee, it will yield beneficial results. In that case, you will increase your acceptance rate and decrease the number of unsatisfied employee relocations.
2. The Lump Sum is not enough! – How do I help my employee manage their relocation lump sum budget?
Many companies offer employees a lump sum allowance or a sign-on bonus as a reward for relocation. On the surface, lump-sum allowances seem like a no-brainer. The hiring manager identifies the dollar amount, HR includes the amount in an offer letter, payroll includes the perk to the employee's first paycheck-- done! But in reality, this is similar to sweeping something under the rug, hoping that it only will go away if we do not think about it.
While lump-sum allowances appear easier to administer and give workers more versatility for managing their relocation, there are many disadvantages. The biggest disadvantage of which is that employees need to manage their own relocation.
Why is it a bad idea to have employees manage their own relocation?
Having the employee manage their own relocation suggests that the employee has to figure out the very best way to move from point A to point B without going over their budget. Managing their day-to-day job while managing a move themselves for them and their family becomes nearly impossible. Usually, something loses out. It could be their work productivity, satisfaction with their employer, or both. While in reality, most workers expect that their employer will support them in the move process—providing them relocation resources and recommendations in addition to money. After all, they would not be moving if it were not for a job from your organization.
What's worse, if the cash does not cover the full cost of the move, guess who will become aware of it? Typically, workers will reach out to HR teams or their hiring manager for support. These conversations can be both embarrassing and frustrating for employees and employers. Therefore, HR professionals wind up investigating and responding to relocation concerns on top of their day-to-day responsibilities-- making lump-sum allowances not so easy to administer after all.
Why do employees go over their relocation lump sum allowance?
Having employees go over their budget with a lump sum only relocation plan is exceedingly common because employees tend to underestimate the cost to move to the new location. Another pitfall is that psychologically, the employee thinks of the lump sum as "their own money." As a result, they are inclined to go with the cheapest options available for moving services, for example. It is good that the employee has an incentive to reduce expenses. Still, they often end up having many false starts to their relocation experience as a result. These false starts might include:
Using unlicensed moving companies
Delays in shipment pack days or destination deliveries
Many items are not well packed and end up broken
Employees end up moving things themselves in an ad hoc manner
Sometimes, employees will hurt themselves while moving their own items, limiting or delaying the impact they will make on the new job
These challenges often cause the employee to waste more time and money trying to make up for not getting it right the first time.
Instead, the better course of action is to have a formalized relocation program with policies that clearly specify the benefits offered to an employee and managed by a Relocation Management Company (RMC), like Paragon. An RMC can manage employee relocation budgets, administer and coordinate benefits and service providers, and reimburse expenses. Using an RMC to manage your lump sum program, your employees will clearly understand what is included in their relocation budget and how to best utilize the benefits. Ultimately, this benefits your bottom line because the employee is happier and more productive in the new location faster.
3. Housing Problems – What do I do if my relocating employee is a homeowner?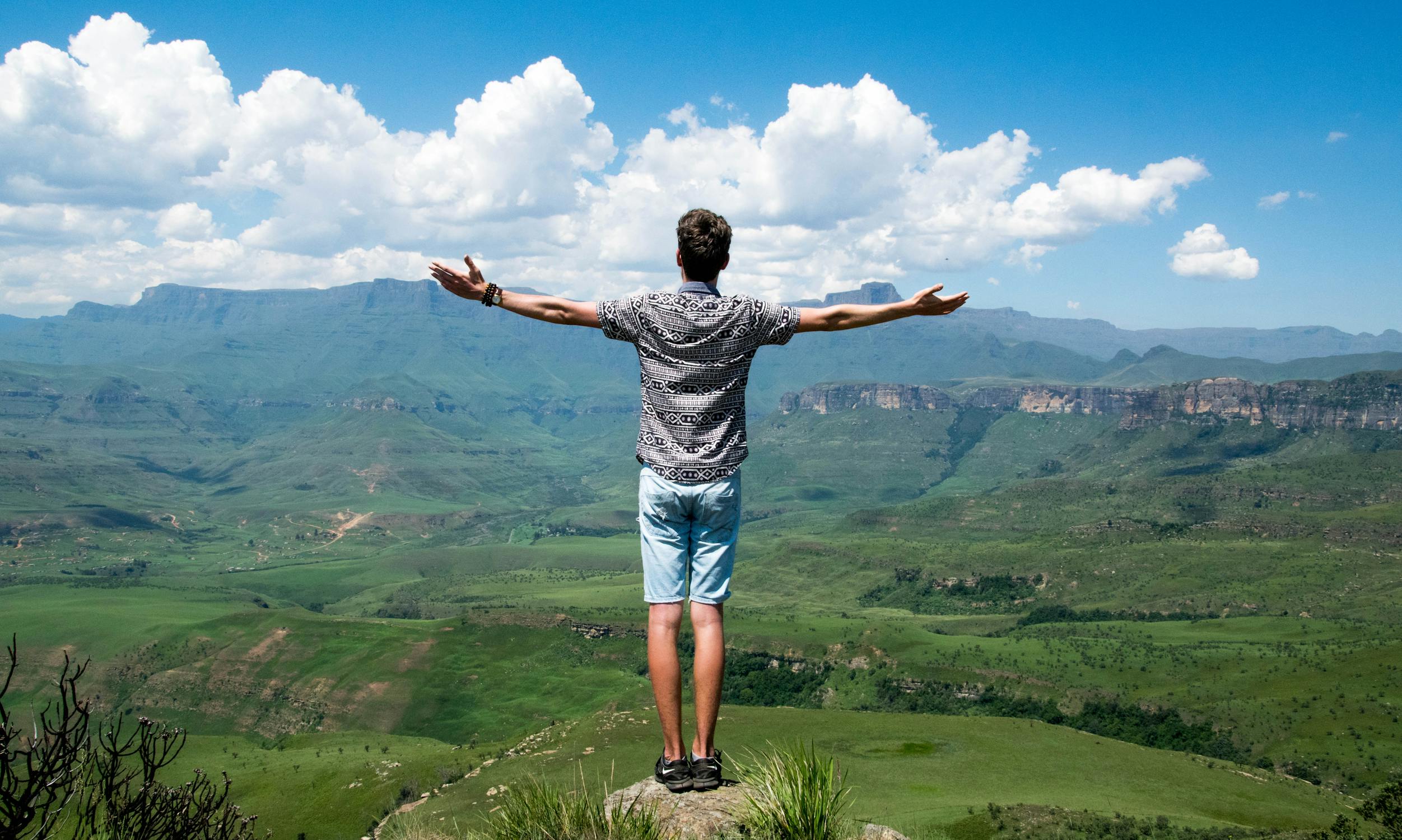 How does a homesale assistance benefit support my employee relocation program?
Real estate is one of the most substantial issues associated with an employee relocation. First of all, your employee may have a home to sell before they can relocate. According to the National Association of Home Builders, a family's primary residence is the largest asset most families own. With this in mind, it is understandable that a family might be concerned when considering selling their home as part of a relocation for the company. How do you overcome this concern? Providing the employee homesale assistance as a relocation benefit is the answer. Homesale assistance is supported by the preferred provider real estate broker network of a Relocation Management Company (RMC). The RMC will put your employee in-touch with some of the best real estate agents in their area. Plus, the RMC will manage a Home Marketing Assistance Program to benefit the employee. Home marketing assistance is a tried and tested method of selling the home faster, for more money, which generally improves the relocation experience. Having this guiding support will help them feel confident about the experience before committing to the relocation when they need to sell a home.
How does a home finding benefit support my employee relocation program?
Suppose your employee cannot discover a home in the new location within their budget. In that case, it will be difficult for them to focus and offer it their all on their very first couple of weeks on the brand-new job. The solution to this is to help the employee to hit the ground running before they even start the new job. Consider including a home-finding assistance benefit to your relocation program. For homeowners, this will pair the employee with a great real estate agent to help guide them into a new home in their new city. Plus, in addition to helping the employee and family find a home, most relocation-trained real estate agents will provide the employee with other benefits. They will give the family essential guidance about the benefits and features of living in that new region to help them join the community sooner. Helping get settled in the new area is a unique feature provided by agents part of an RMC's preferred broker network.
4. Moving Issues – How do I professionally move an employee to a new city?
Employee Relocation requires staff members and their families to load up their possessions and move across the state, country, or world – the further the location, the greater prospective risk for more problems. Even in the best circumstance's belongings can get lost, damaged, or get there late. A business that makes the worker manage their move might encounter more issues, delays, and surprise expenses. A well-managed organization will work with a relocation partner to help make these decisions easy. They also handle the tactical aspects of the employee relocation process. They can link their employees with a network of quality moving providers and assist with the moving company claims process for when things go wrong.
What type of moving company should I use to relocate an employee?
If you go on google, there is an endless sea of moving companies advertising their services to move your employee. With so many moving companies available, it can be overwhelming. So which moving company do you go with to move an employee? Here are the questions to consider when looking for the best-in-class moving companies for employee relocation:
Is the moving company recommended/referred by an independent RMC (like Paragon, not owned by a van line or moving company)?
Are they are a national brand that you have heard of before?
What are the moving company's quality scores, ratings, and reviews?
Does the moving company background check all of their employees?
Do they have a clearly defined claims process to take care of missing, lost or broken items in transit?
How quickly do they respond to claims?
Do they have adequate insurance coverage?
What technology options do they have available to the employee?
How quickly will they be able to provide quotes or estimates for moving services?
Finally, after considering the above, are they competitively priced?
5. Exceptions to Policy – Why aren't our employee relocation benefits enough?
Exceptions to the policy are relocation benefits not included in the standard relocation policy. How do exceptions to policy take place? Exceptions occur when an employee either directly or indirectly asks for an additional benefit beyond what is included in their employee relocation policy. When exceptions to policy happen often, they are like the "check engine" light on your car turning on. It is not the end of the world, but it could be an indicator that your program is out of step with your employees' needs. How do you address exceptions to policy?
You should consider addressing exceptions to policy in the following ways:
Test your Policy – work with an RMC to benchmark your policy against other companies in your industry to make sure it is the right fit for your organization.
Trust the Data – look at what your historical data says to spot trends. It may be that one benefit can be decreased while another benefit could be increased to reduce exceptions.
Add a Miscellaneous Allowance – the miscellaneous allowance is a lump sum given to employees in addition to other relocation benefits. Including this allowance allows the company to use it as a catch-all for most employee expenses beyond what is offered in their relocation package.
Manage Expectations – clear communication with the employee upfront about what is and what is not included in the program allows you to be firm when reigning in relocation expenses.
Once you have done the above, you should work with your RMC to ensure that your relocation expenses do not exceed 1% of the total annual relocation spend. Working with an RMC (like Paragon), you can reduce exceptions to policy while also increasing the employee (and employer!) experience.
6. Failed Assignment or Employee Relocation - Why did my employee have a bad relocation experience?
It is not uncommon for the employee relocation process to not go smoothly when the program is not well managed. In this case, what happens next? Typically, the employee is dissatisfied, and either moves back to their old location or leaves the company entirely. In relocation terms, this is a disaster after the company has invested so much time, energy, and resources into moving an employee to a new location. How can you avoid this? Preparation. It is like the old saying, "failing to plan, is planning to fail." Get ahead of these issues with a well-managed employee relocation program that prioritizes clear communication and high satisfaction with employees (and their families).
It can be challenging to develop a relocation program that both secures your business's bottom line and benefits your transferring workers.
At the end of the day, the happiness of your worker is essential. Starting and moving to a brand-new place takes a tremendous toll on an employee's wellness, which can impact both your worker's and your business's long-term success. For this reason, your company must think about a relocation partner that can help relieve this pressure.
Do you need help managing your Relocation Program?
Paragon has been helping companies move employees all over the world for over 30 years. Our approach is simple. We build a program with policies that reduce costs and improve the employee experience across the board. Once we can work with your employees on their relocations, we have a philosophy that we use as a guiding principle. We work with each family, one family at a time, understanding their needs, reducing the move's stress while protecting our client's valuable time, energy, and resources. We would love the opportunity to explore helping to do the same for you.
Please contact us today to get started with Paragon!